Bluebells at Blickling
6th May 2016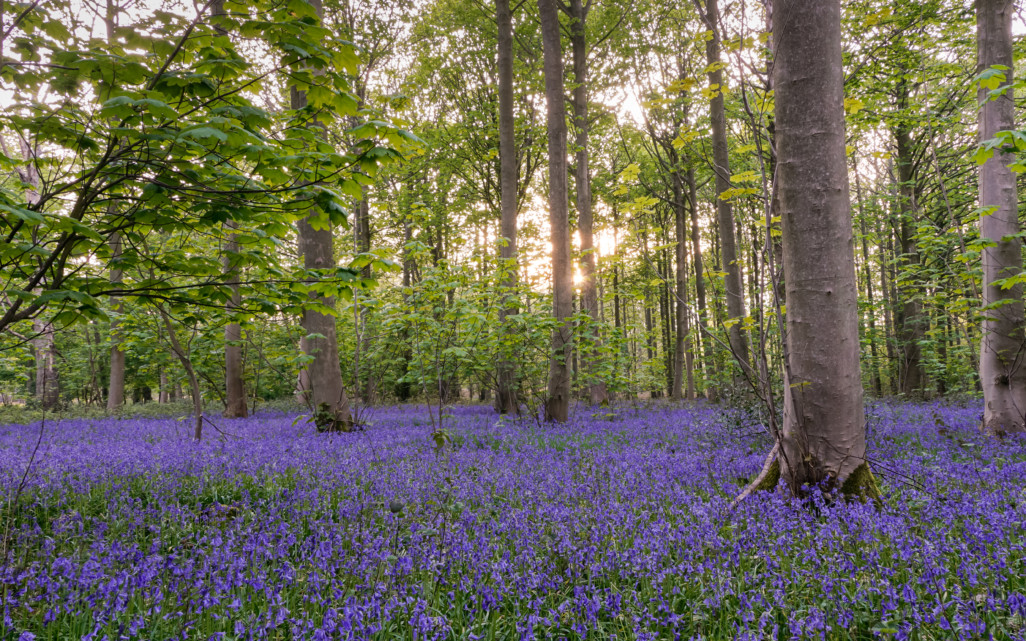 This time of year has to be one of the best for photographers as everything thrives and comes alive with colour, bluebells especially. The Blickling Estate is a fantastic place to find bluebells at this time of year and it is my number one place in Norfolk to photograph them. You only have to walk through the Great Woods to soon discover them all around you.
By walking deeper into the woods your soon are soon greeted by an ocean of purple. When framing my shot, I tried to find an nice patch of bluebells which didn't have too many distractions and or require too much pruning. On this occasion I really wanted to get various perspectives and try and catch the sunlight shining on through the trees. After composing a few shots at eye level, got lower to get some close up macro shots focuing on a few particular bluebell altering my aperture to give me the desired depth of field I wanted to achieve.
Happy with the shots I got, I continued walking around exploring the estate before the sunset.